We serve and simplify workforce compliance for
Australian Superannuation Funds
Whether you are self-employed, run a small team or the largest enterprise, our products can be tailored to your business needs.
Enable your workers to meet their compliance on any device, anywhere and anytime.
Provide a personalised experience to your new workers using your organisation's branding.
04
Mitigate compliance risks
Bring all your compliance checks into one experience and verify them instantly using Australia's most trusted data sources.
Capture accurate data digitally into one system using our workflows customised to suit your business needs.
Offers enterprise-grade, highly configurable architecture that easily fits your existing systems.
Onboard your new workers faster & smarter, and delight them with an optimised onboarding experience.
EXPLORE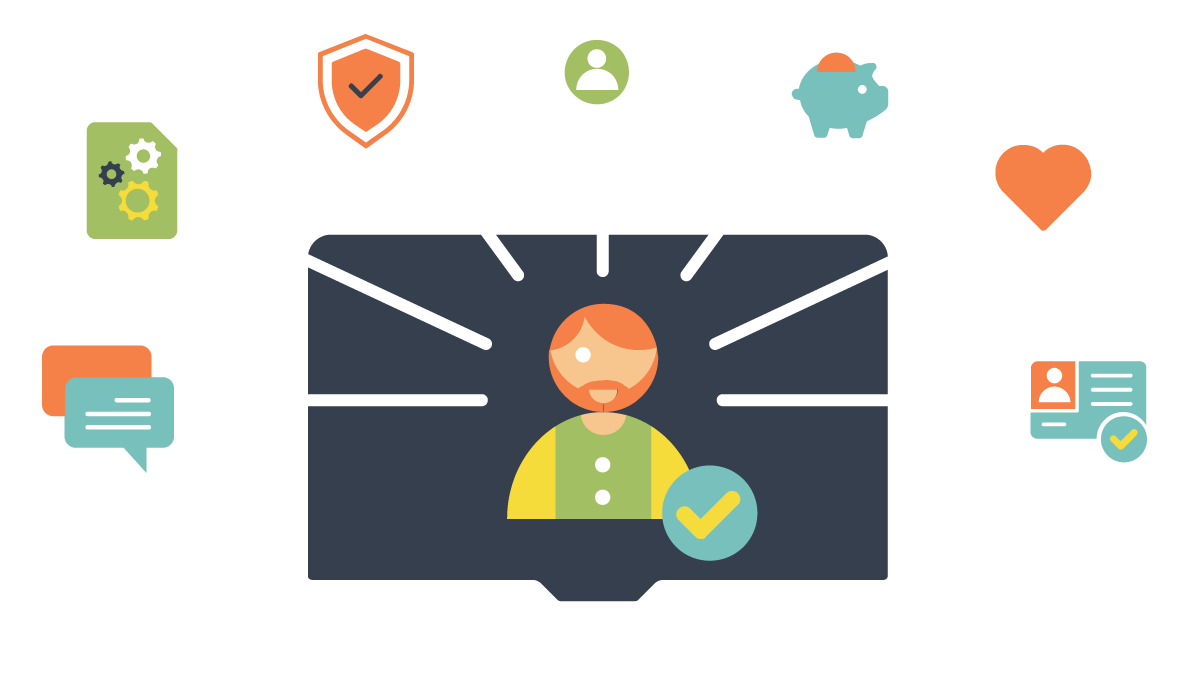 A culture of security and trust
Wrkr platform's security is certified to the highest industry standards – protecting you and your employees' privacy.
LEARN MORE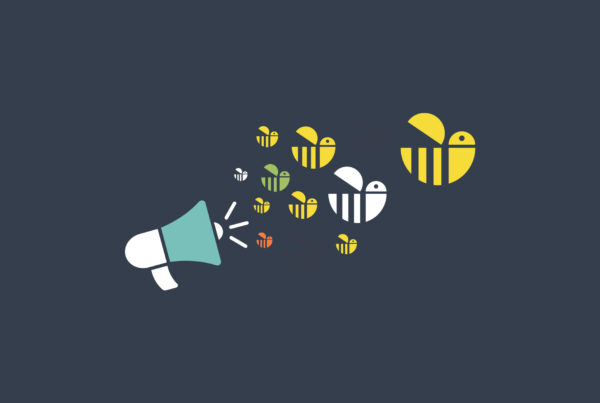 Payday Super Reform – A Closer Look Bee-hind the Scenes
The introduction of Payday super is set to benefit millions of Australian workers, especially women…