Secure, simple and cost-effective Payments, Disbursements, Superannuation & Single Touch Payroll solution.
ENQUIRIES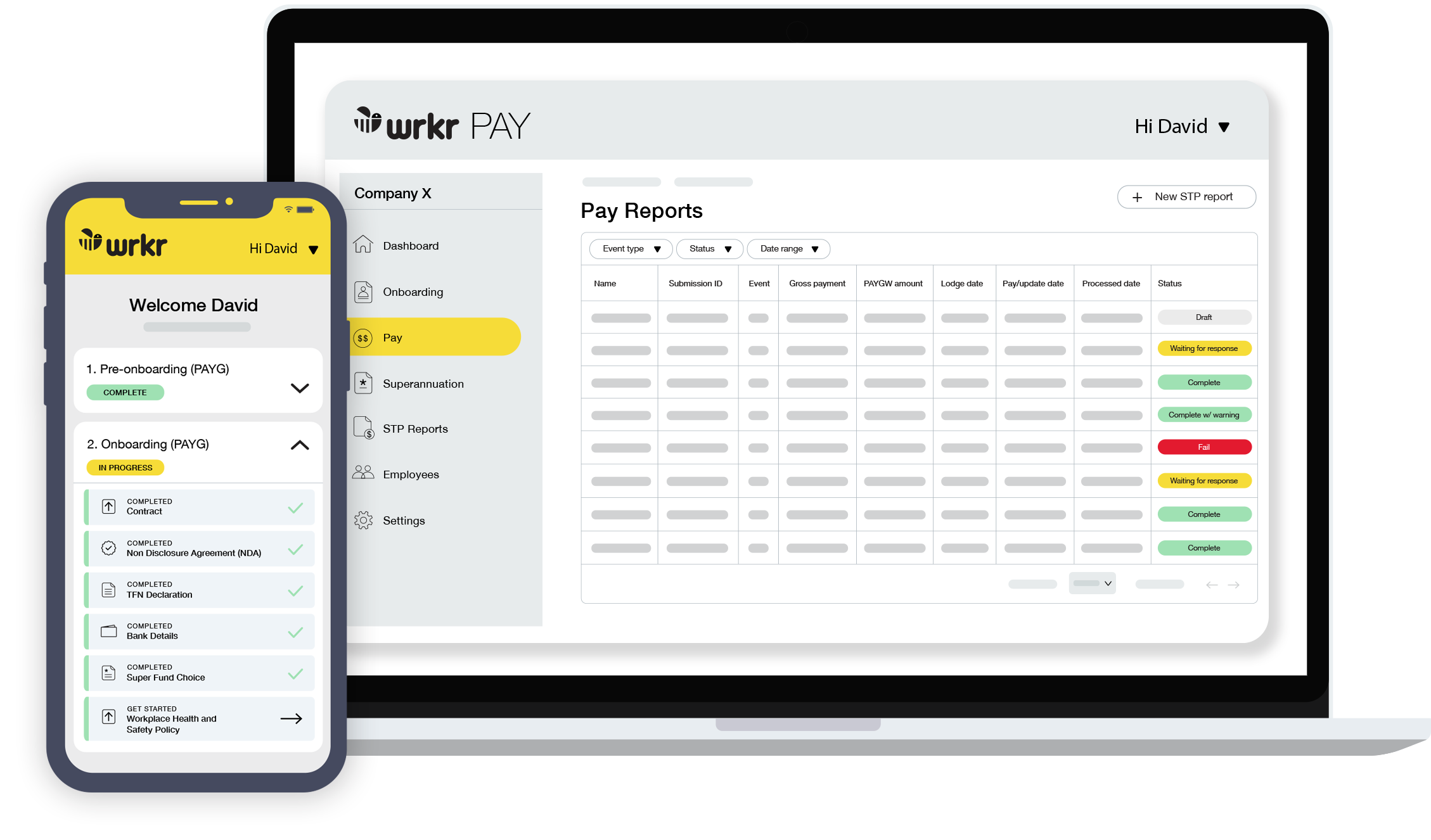 Make your payroll processes swift, efficient, and compliant
Whether you're an employer, payroll provider, or superfund, Wrkr PAY is built to cater to your specific needs. By leveraging advanced technology, Wrkr PAY streamlines and eliminates unnecessary tasks for your HR, Payroll, and Finance teams, saving you valuable time and resources.
Wrkr PAY connects with leading solutions across the HR and payroll ecosystem via seamless API integration, ensuring a smooth and connected experience. Rest easy knowing that Wrkr PAY helps you meet all your Superannuation compliance requirements by submitting STP event records directly to the ATO.
Your data is always held securely, prioritising the protection of sensitive information. Say goodbye to the hassle of individual employee payments, as Wrkr PAY consolidates them into one convenient payment per contribution period. Experience the ease of daily electronic disbursements to any superannuation fund through the Australian Payment Network.
With Wrkr PAY's integrated employee onboarding, you can verify your employees' banking, TFN, and superannuation details in real time. Empower your employees to securely add, verify, and modify their payment details, giving them control over their financial information.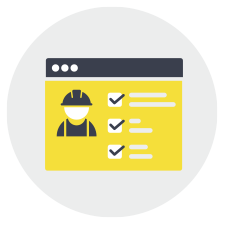 One-stop compliance with a simple, intuitive UI and easy set-up.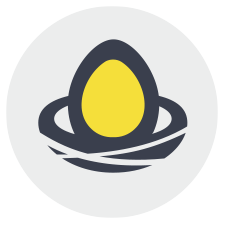 Manage your STP, SuperGuarantee and wages obligations in one solution.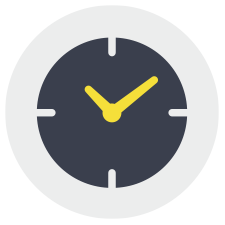 Real-time data verification against the Australian superannuation standards.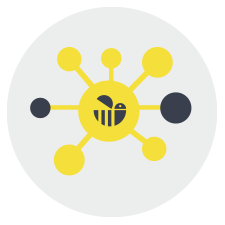 API integration with leading HR and Payroll solutions.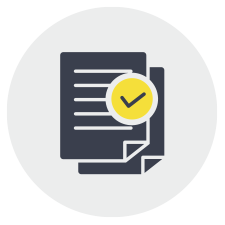 Avoid manual data exports and reporting errors.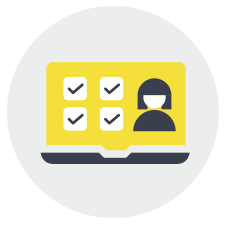 Real-time compliance dashboard for all your workforce.
ENQUIRIES
Dive deeper into Wrkr PAY
Simplified reporting:
Streamline and automate your Single-Touch Payroll reporting obligations.
Save admin time:
Make just one payment to Wrkr Pay, and we'll ensure your employees' Superannuation payments are disbursed electronically and the superannuation fund is notified of the payment and the components.
Real-time validation:
To ensure data accuracy, verify your employees' banking details and superannuation fund records against the Wrkr database regulated by the Australian Prudential Regulation Authority (APRA) in real time.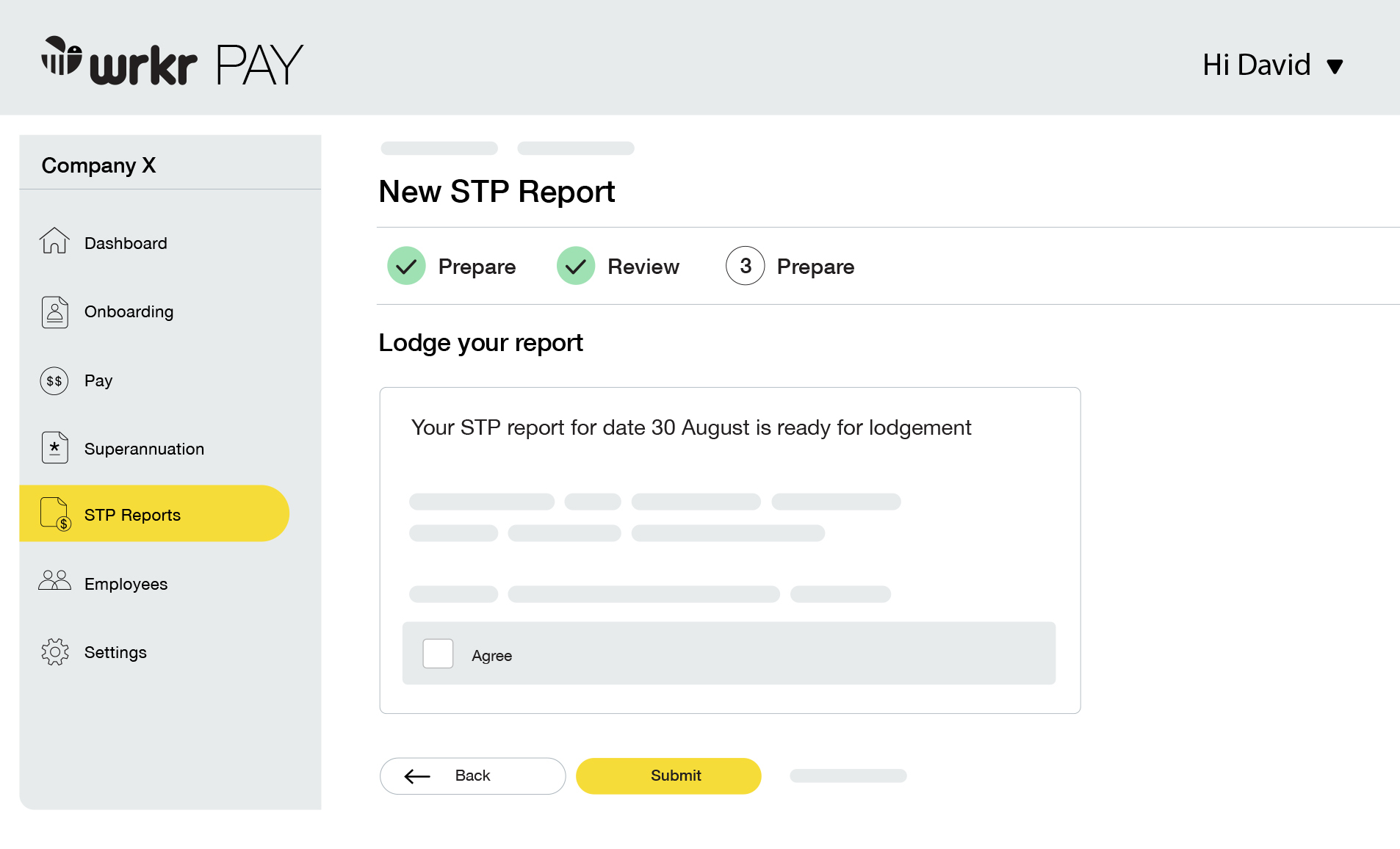 Pay your employees on time:
Disburse employee payments and super contributions faster with our compliant solution.
Seamless integration:
Integrate your payroll software directly via a secure API or an exportable compliant file for automated processing of employee superannuation and secure data transfer.
Reduce data risks:
Optimise your super contributions payment process using the updated information directly from your payroll system and our SuperStream-compliant clearing house service for superannuation.
Bureau management:
Provide a single login and access for all employers under your management.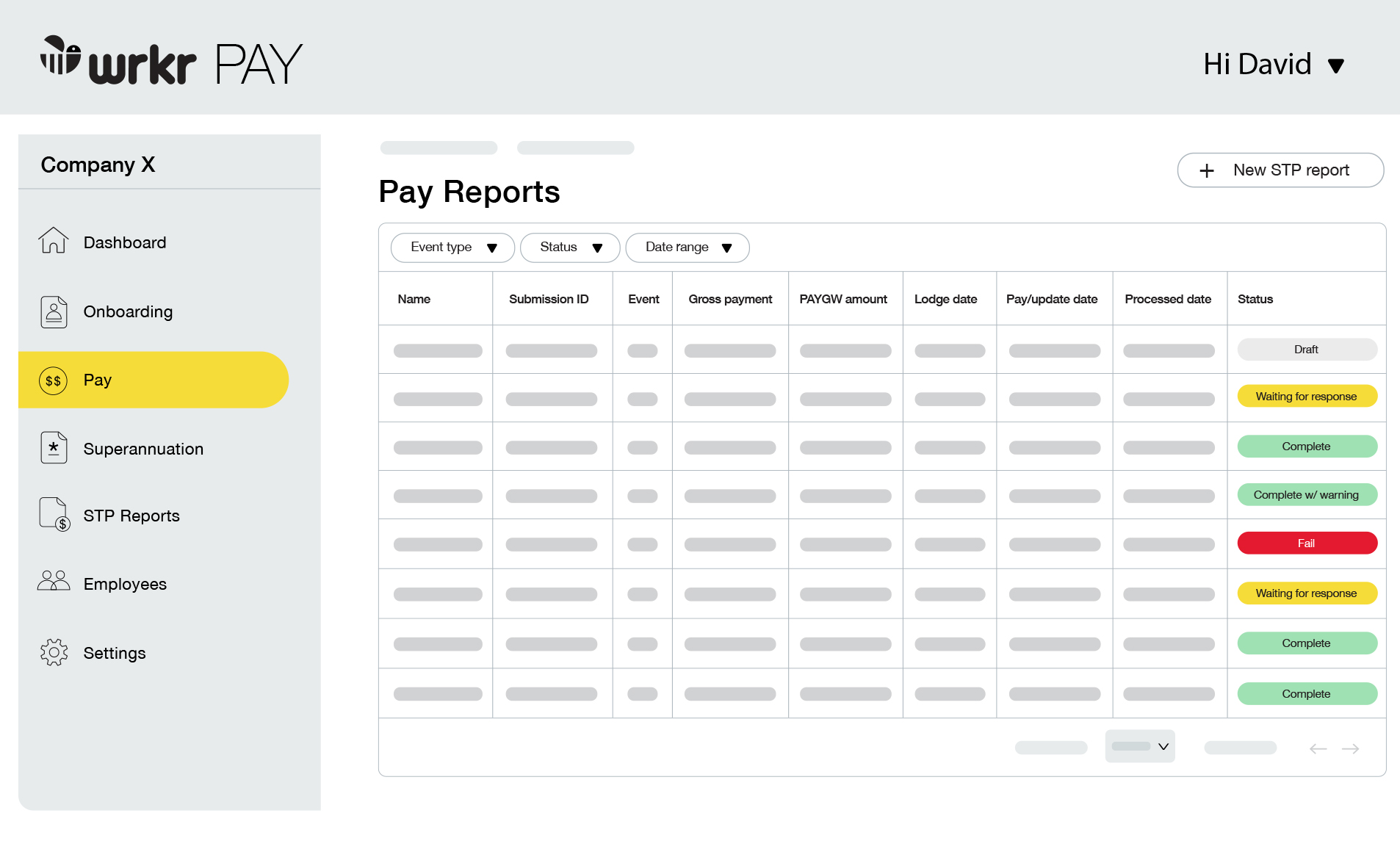 Go where your members are:
Wrkr powers award-winning experiences for our Superfund customers that have enhanced their employer service proposition and connectivity to their members when they change jobs. Reach out to us to learn how we can help you drive improved connectivity through your ecosystem of employers and their service providers.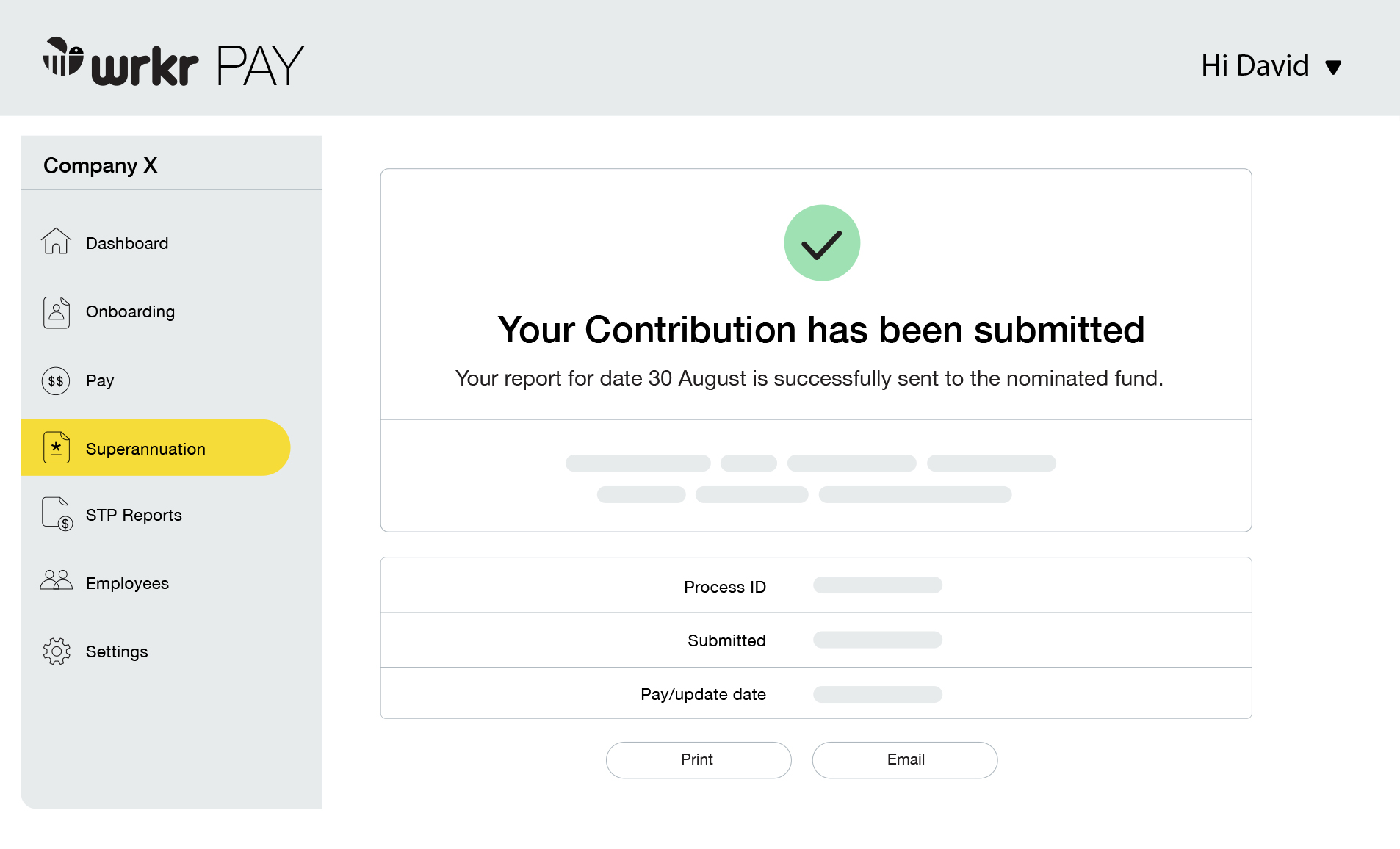 Simplify your payroll compliance with Wrkr PAY.