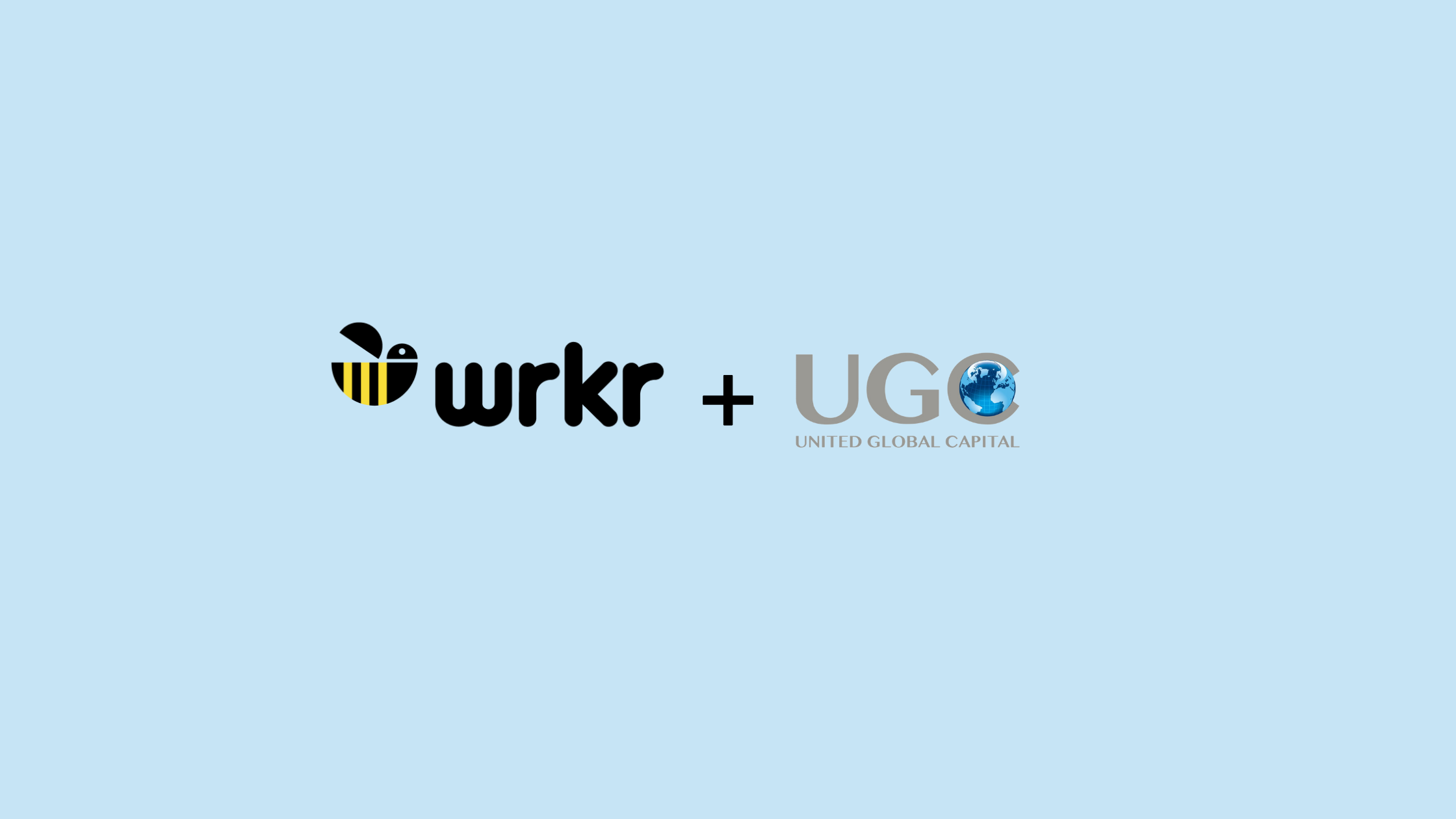 United Global Capital (UGC) uses the Wrkr SMSF Hub for an easy, transparent, and compliant SMSF management experience. 
Customer Industry: Financial Services
Number of employees: 11-50 employees
Location: Melbourne
Customer Requirements:
SMSF Superstream data managed in one place
Hours of admin time saved thanks to faster rollovers
Automated compliance with SuperStream 3.0 regulations
United Global Capital (UGC) is an investment and financial advisory firm specialising in providing personal finance and investment advice to private investors. UGC also manages the compliance and administration of many self-managed superannuation funds (SMSFs), helping clients meet reporting and administrative obligations. 
When the Australian Tax Office (ATO) announced the SuperStream Rollovers v3 legislation, UGC decided to use Wrkr SMSF Hub to:  Meet SuperStream Rollovers V3 requirements. Manage client SMSF data in one place. Save on administration time. By using the Wrkr SMSF Hub, UGC has achieved: A transparent and compliant rollover in and out process. Less manual handling, saving approximately one hour of admin time per rollover.  Greater peace of mind as processes are efficient, reliable and meet regulatory requirements.
"The team and I recognised the Wrkr SMSF Hub is exactly what the industry needed. We are very happy to have a solution in place that helps us meet compliance standards set out by the recent ATO regulations

- Sonia Ambwami, Head of Administration - Financial Services at UGC
Easy implementation, easier maintenance
UGC moved all their client SuperStream data onto the Wrkr SMSF Hub. Both teams worked closely to get everything up and to run smoothly. Any hiccups were dealt with quickly, and the UGC team successfully got their SMSF processes ready by the ATO deadline.
Automating busywork with Wrkr SMSF Hub
Thanks to the Wrkr SMSF Hub, processes are more efficient and there is a huge reduction in paperwork. Overall, it's much easier for the team to handle all client SMSF SuperStream data in one place.  The UGC team now uses the Wrkr SMSF Hub to:   Manage rollovers in and out  View and download contribution data  View and action release authority notifications from the ATO in real-time
"Wrkr SMSF ensures our rollover process is fast, compliant and accurate. I highly recommend this platform to anyone seeking a compliant SMSF solution.

- Sonia Ambwami, Head of Administration - Financial Services at UGC
Three key benefits the UGC team experiences using the Wrkr SMSF Hub.
The UGC team no longer handles rollover requests manually. A process that once involved pages of paperwork is now handled inside the Wrkr SMSF Hub. The team now saves at least 30 minutes to an hour of administration time for every rollover. Features like instant payment reference numbers for rollover-out transactions allow rollovers to be processed on the same day, a process that used to take weeks. 
Increased transparency amongst stakeholders
Each rollover offers complete transparency to all parties. Confirmations are now provided in real-time, and each rollover's status can be tracked from initiation to completion. This saves significant time as advisors don't have to guess where a rollover is in its lifecycle. They can quickly inform clients of each rollover status and respond to potential issues.
Client contribution information is in one place
Downloading contribution data from one platform also saves time. Advisors simply need to log into one platform to access all client contribution information rather than spend time looking for the right data.
UGC now adds all SMSF clients to the Wrkr SMSF Hub regardless of whether or not they plan to conduct rollovers soon. This ensures the team is ready to handle any upcoming SMSF requests quickly and accurately. Overall, the Wrkr SMSF Hub allows UGC to continue to provide quality service to their clients and keep up to date with current and future compliance requirements.
"I am really proud that we implemented Wrkr SMSF and became compliant with SuperStream requirements before the ATO deadline. We have set up a much faster process and have peace of mind knowing we are following the new regulations.

- Sonia Ambwami, Head of Administration - Financial Services at UGC
Want to know more about Wrkr SMSF Hub?
If you are a trustee, visit our website or sign up here. Contact us here if you are a financial advisor, accountant, or tax agent.