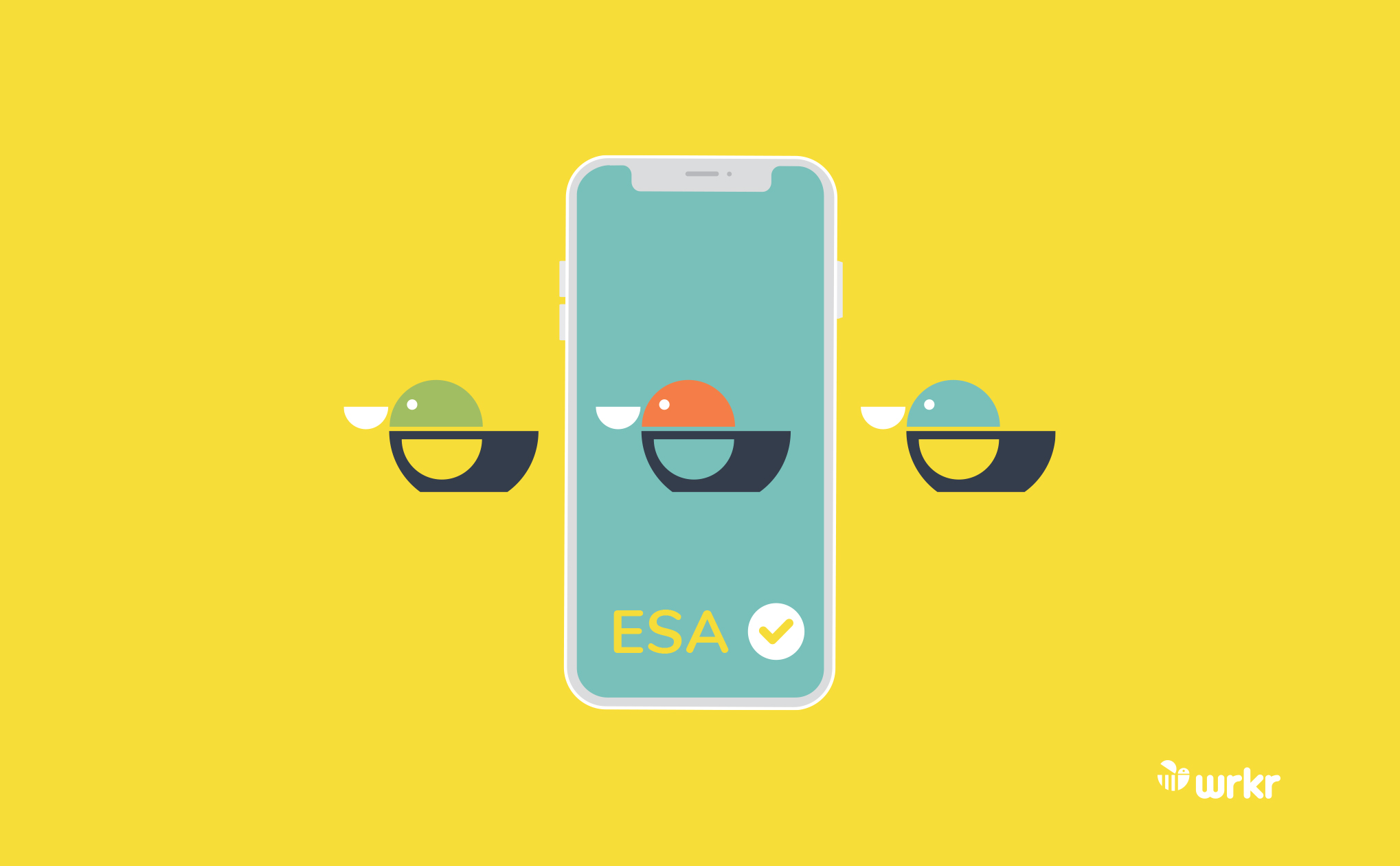 This article aims to provide clarity and guidance for SMSF trustees who need help understanding the SuperStream Rollover v3 ESA requirements.
Self-Managed Super Funds (SMSFs) have become a popular choice for Australians who want more control over their retirement savings. However, managing the administrative tasks of SMSFs can be tedious and labour-intensive. With changing regulations, it's essential to have a clear understanding of what is required of you and how to ensure that your SMSF's ESA is SuperStream compliant.
In this article, we will discuss;
The new SuperStream Rollover v3 regulation

What is a compliant ESA

How to obtain a compliant ESA
If you are an SMSF trustee overwhelmed by the new SuperStream v3 rules, this article is for you.
SuperStream Rollover v3 regulation
With the rise of digital technology, the government introduced SuperStream in 2013, enabling employers, superannuation funds, and SMSFs to transact electronically using a standardised data and payment format. The latest version of SuperStream released in October 2021, SuperStream Rollovers v3, has brought new rules and requirements for SMSF trustees. From this date, SMSFs are required to use SuperStream to process rollovers to or from your SMSF.
The new Electronic Service Address (ESA) requirements have left some trustees needing clarification and guidance about complying with the new regulations. To conduct Rollovers, receive contribution data, and execute Release Authorities, an SMSF should have a SuperStream Rollover v3 compliant electronic service address (ESA)
An Electronic Service Address (ESA) is an alias used by your SMSF that tells providers where your SuperStream data should be sent. 
A SuperStream Rollover v3-compliant ESA must be able to manage not only the contribution data but also rollovers to and from your SMSF and release authority messages. 
How to obtain a compliant ESA
If you need a compliant ESA, you can easily register for one with Wrkr SMSF Hub or move to an ESA that is SuperStream Rollover v3 compliant. 
Wrkr SMSF Hub is a compliant ESA provider ensuring that your SMSF's SuperStream data is appropriately processed. Our solution has been launched in line with the ATO commencement (October 1, 2021) of SuperStream Rollover v3 and enables SMSF's to view and manage SMSF SuperStream compliance in one place. With one easy login to the Wrkr SMSF hub, you can:
Manage and perform rollovers in and out of your SMSF

View and manage Release authority notifications from  the ATO

Access contribution data sent by employers
How do I create my Wrkr ESA?
If you're an SMSF trustee without a compliant ESA, visit the Wrkr website, click the "Sign Up" button, enter your details and follow the prompts.
What information do you need to set up your SMSF's ESA with Wrkr? 
You will need the following information to set up your Wrkr account:
Full name

Australian business number (ABN) of SMSF

Email address

Australian mobile number

Credit card or direct debit payment details 
How much does my Wrkr ESA cost?
Wrkr offers a comprehensive and fully SuperStream-compliant ESA for just $39.95 per annum (excluding GST). Wrkr ESA is available for use for rollovers, release authorities and contributions.
For accountants and advisors 
If you're an SMSF advisor or accountant interested in this solution, please contact us to discuss how our ESA can benefit your clients.