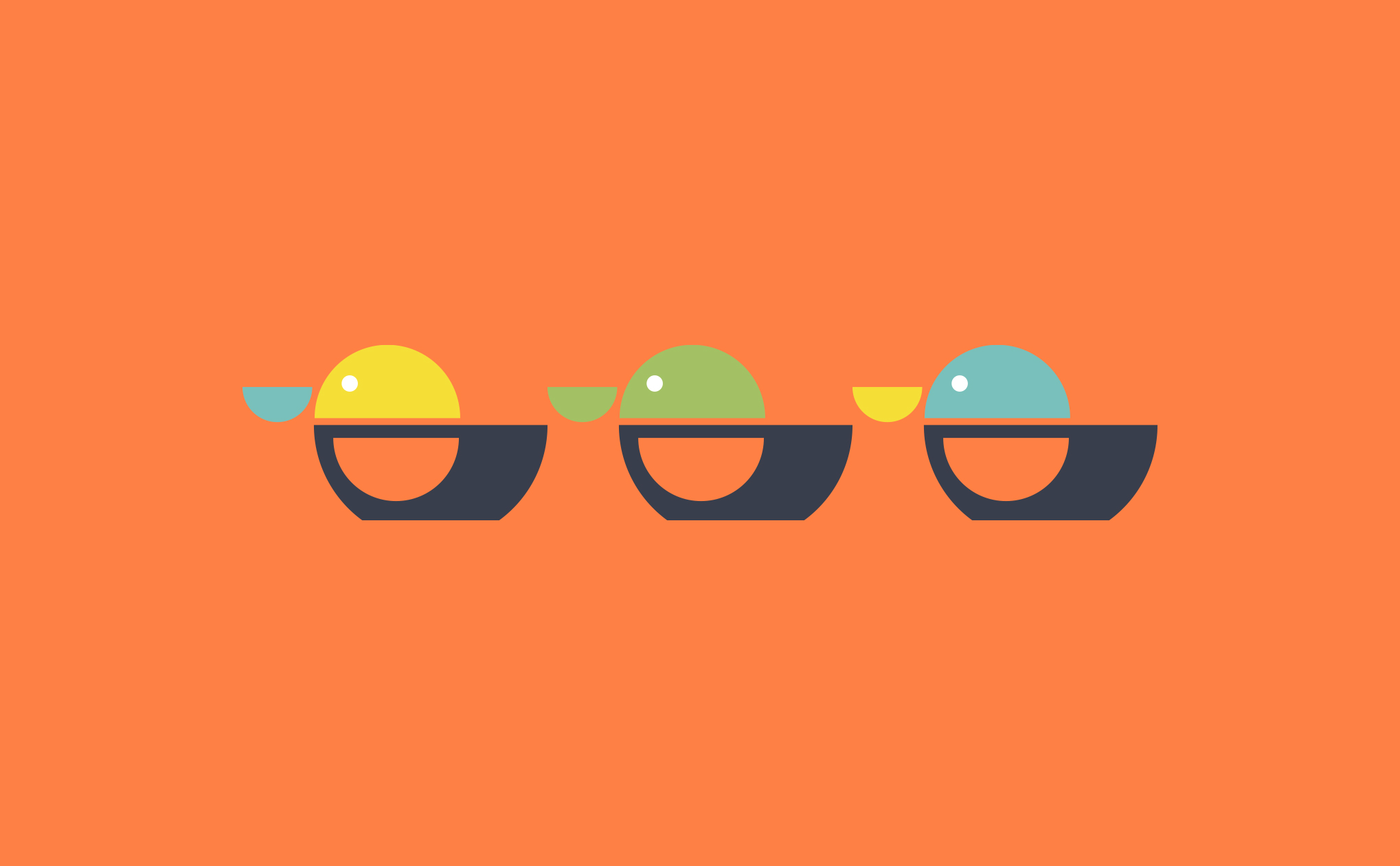 Wondering what all the buzz is around Wrkr PAY?
This article explains the advantages of migrating to our new solution where compliance is more simple than ever before.
The Australian employer compliance landscape is complicated and ever-changing. From the moment a new employee is hired, right through to offboarding, you as an Employer have many compliance hoops to jump through. 
Employers must comply with and manage many obligations including paying Wages, Superannuation Guarantee (SG) and reporting Single Touch Payroll (STP) to the ATO. For many employers, this is a cumbersome process involving many different parts of the organisation and using multiple processes and systems. 
Wrkr PAY helps Employers securely solve workforce compliance in one place with a contemporary experience that saves time and money.
Wrkr PAY has powerful functionality to simplify the complexity of managing employee onboarding, SG, wages and STP reporting obligations. 
Wrkr Pay will provide Employers with access to many features such as:
Flexible payment engine giving you options to manage payment of wages and SG your way

Extensive library of SG file formats and API connections to help you connect your existing process to better manage SG obligations

STP1 and STP2 ready so that you can get ahead of ATO reporting requirements

API connected with a roadmap to connect the HR and payroll landscape

Incorporates our Wrkr READY solution to help you manage employee onboarding to improve data quality for Wages, SG and STP processes

Security and accreditations including ISO27001, SOC2, GNGB, ATO DSP

A dedicated and passionate Customer Success team ready to help you manage your compliance needs
Our solution is seamlessly and securely integrated with leading HR and payroll solutions ensuring a smooth and connected experience. 
Doing this all from one place makes it easy for employers to know that they are fulfilling their compliance obligations and enables simple tracking and remediation of errors when they happen.
What are the benefits of Wrkr PAY?
Some people say that new is not always better. In the case of Wrkr PAY, not only is there a vast improvement in user experience, but there are several reasons why this shiny new solution will put your mind at ease;
One-Stop compliance with a simple intuitive user interface

Avoid manual data export and reporting errors

Real-time data verification

API integrations with HR and Payroll solutions
Wrkr PAY reduces the risk of non-compliance using a contemporary experience that saves you money. With technology designed to simplify complexity and support for onboarding employees, Single Touch Payroll (STP), Wages, and Superannuation Guarantee (SG) obligations, Wrkr PAY can provide much-needed relief.
How can I transition to Wrkr PAY?
Wrkr PAY is making our full functionality available over the coming months. As an existing customer of ClickSuper, you can now transition for STP 1 and STP 2 and start using the new contemporary experience by logging into your existing ClickSuper portal and selecting Wrkr PAY for STP.
We will continue to communicate with our existing customers on how they can take advantage of Wrkr PAY over the next few months. We encourage our existing and new customers to subscribe to our Wrkr Hive so we can keep you best updated on how you can take advantage of Wrkr PAY.