The introduction of Payday super is set to benefit millions of Australian workers, especially women and low-income workers, by maximising the investment time of their retirement savings.
To help achieve the benefits whilst minimising the administrative burden on employers, many businesses will need to adopt digital solutions to ensure Payday super can be achieved efficiently.
In recent years, the issue of retirement savings has become increasingly prominent in Australia, with many workers struggling to save enough for their golden years. The government has led many mandates to drive efficiency, including the Super Reforms and, more recently, the Your Future Your Super initiative. However, a new government-led initiative, Payday Super, promises to help working Australians maximise their retirement savings by facilitating swift transfers of their contributions to their selected fund at the same time they are paid. 
With such significant implications for the financial well-being of millions of Australians, it's essential to take a closer look at this scheme, understand how it works, and explore its benefits. In this blog, we will dive deep into Payday Super initiative, examining its impact on individuals, businesses, and the economy as a whole.
What is Payday super reform?
Payday Super is a new reform that allows employees to receive their super contributions on the same day they are paid instead of waiting weeks or even months for their super contributions to be processed via the usual quarterly process. 
By requiring employers to make superannuation contributions on behalf of their employees on payday, the initiative aims to ensure Australians can maximise their returns by having their money invested with their funds as quickly as possible.
Why Payday super reform can be a game changer for Australians
On May 2, 2023, Treasurer Jim Chalmers and Assistant Treasurer Stephen Jones announced that the longstanding practice of quarterly superannuation guarantee (SG) payments will cease on July 1, 2026. This proposal is set to transform how businesses, regardless of size, manage the funds reserved for their workers' retirement.
The Payday super reform can be a game changer for Australians as it seeks to drive a more frequent payment cadence that benefits employees' super balances and encourages employers to reduce the build-up of liabilities and utilise held super monies for everyday working capital. More frequent matching of superannuation payments with what employees see in their payslips will also help workers better track their entitlements and identify any irregularities. 
Women in Australia are disproportionately affected by the issue of unpaid superannuation. According to research by the Workplace Gender Equality Agency, women retire with an average of 47% less superannuation than men. This is due to several factors, including the gender pay gap and women's disproportionate representation in part-time and casual work. When employers fail to pay superannuation on time, this exacerbates the problem by reducing the time women have their retirement savings invested in the market.
Low-wage workers are also particularly vulnerable to the impacts of superannuation payment timings. These workers often have less job bargaining power than higher-paid employees and tend to have smaller superannuation balances. Having their retirement funds invested earlier and working for longer can have a material impact on their financial well-being in the long term.
Potential benefits of Payday super reform
Payday super reform can ensure that the superannuation system operates more efficiently and effectively, benefiting employees and the broader Australian economy. Here are some of the benefits:
More money in retirement savings
Under the Payday Super Reform, employers will be required to pay superannuation contributions on the Payday of their employees rather than quarterly in arrears.
Better financial security
With more money going into retirement savings, Australians will have greater financial security in retirement.
Reduced risk of unpaid super
Superannuation is generally calculated and accrued when an employee is paid. Keeping track of this over months ahead of the traditional quarterly SGC can be challenging for some employers. Paying super guarantee on Payday will go some way to removing this administrative burden. 
In extreme circumstances, Employers who end up failing to pay super contributions on time may face penalties, and the Australian Taxation Office (ATO) has new powers to enforce compliance.
A fair and equitable environment for all workers
Traditionally, only larger companies were required to pay SGC simultaneously as their usual pay cycle. The new regulations will now enable all workers, irrespective of their employer's size, to have their SGC paid to their nominated fund at the same time as they receive their wages.
Reducing the impact of unpaid super on women and low-income workers
Unpaid super is a significant issue for many workers, particularly those in low-paid industries. The Payday Super reforms will drive greater frequency of payments and may enable workers and employers to detect any discrepancies in a specific timeframe.
More engagement moments for Superfunds
Payday super also represents an opportunity for Super funds. In some instances, the frequency of engagement might increase by 13x (assuming someone is being paid every week versus the traditional quarterly process). In recent years, Superfunds have invested in more engagement strategies.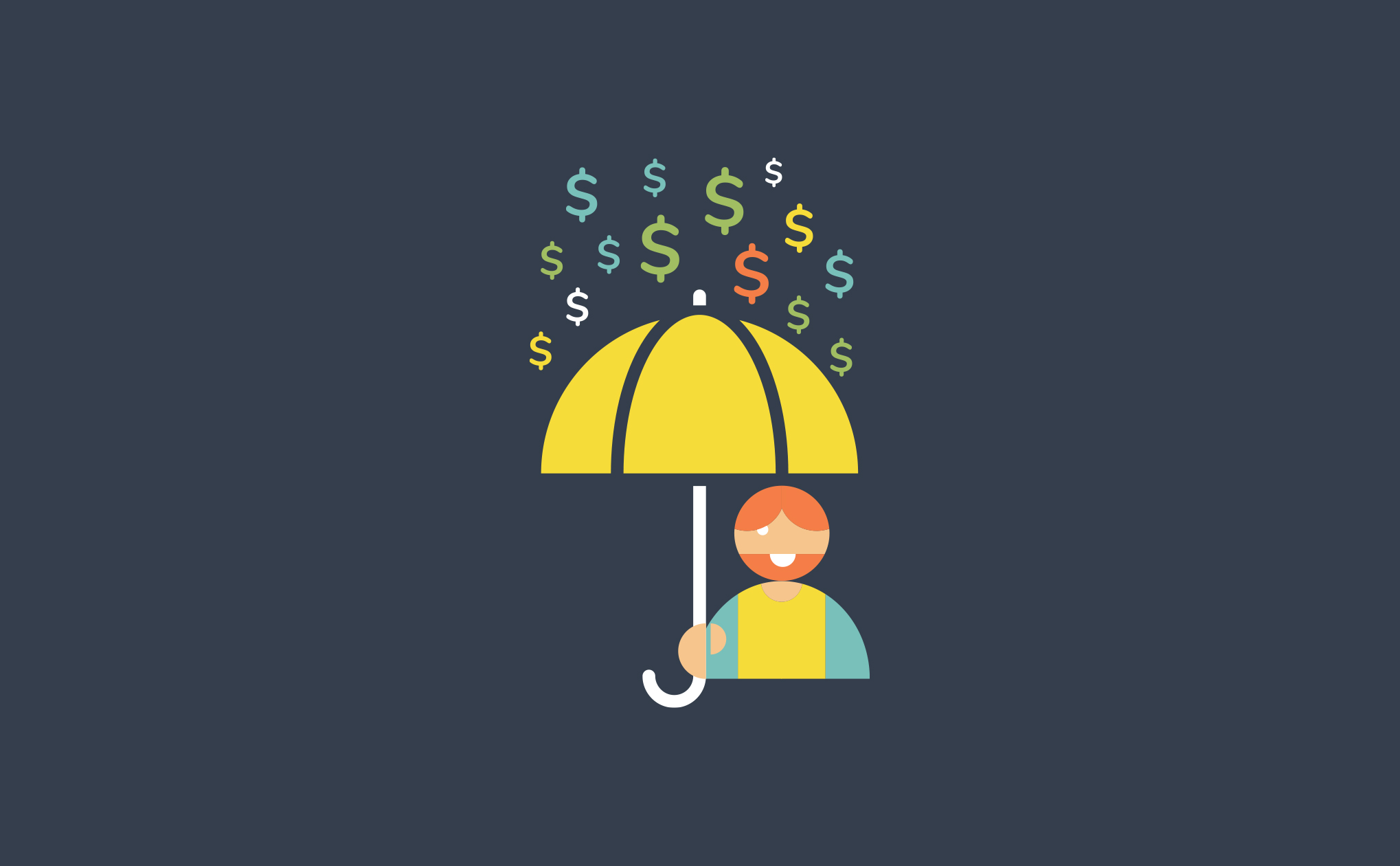 How Wrkr can help employers meet their Payday Super obligations.
Wrkr is committed to helping Australian employers simplify their workforce compliance. One of the outcomes of Payday Super reform may mean increasing payment processing cycles for many employers. This may require employers to bolster their workforce compliance capabilities to meet the new demands of the regulation. Wrkr can help employers manage these regulatory changes by automating and streamlining compliance, HR administration and payroll tasks. If you are interested in learning more about Wrkr, book a demo here.
We will continue to communicate with our existing customers on how they can take advantage of Wrkr PAY over the next few months. We encourage our existing and new customers to subscribe to our Wrkr Hive so we can keep you best updated on how you can take advantage of Wrkr PAY.